A Summer Reflection on 2022
by Hannah Barrett, on August 2, 2022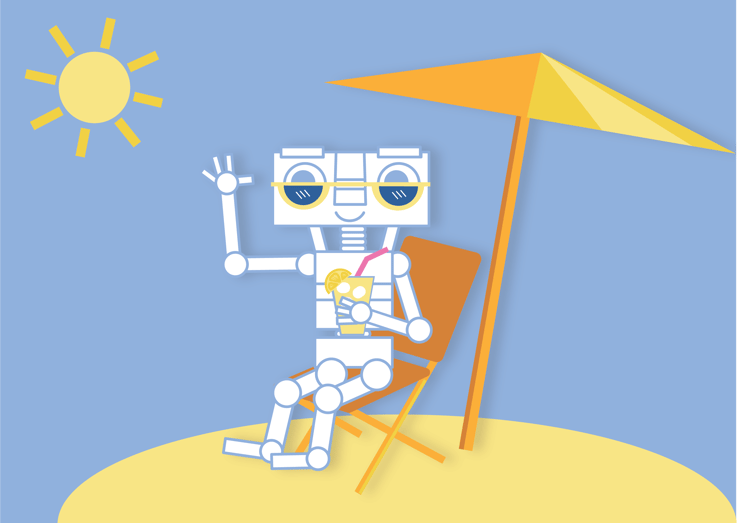 Kicking back, sipping on some lemonade by the lake, and basking in the summer sun... It's a good time to reflect on the year's accomplishments. 2022 has been flying by so far, so let's take a look at what a great year it has been for us at Arkatechture so far! Read on to see what we've been up to so far this year.
The Arkatechture Team is Growing!
We are happy to say Arkatechture, and our team, is getting bigger! So far this year, we have onboarded 21 new Arkabots including some brand new positions!
Check out our awesome team, and career opportunities at Arkatechture here!
We Launched a CUSO
We are in growth mode! With the help of some data-savvy credit union investors, we officially became a Credit Union Service Organization (CUSO) this year. The alignment of the credit union movement with Arkatechture's vision led to the formation of this CUSO to better serve credit unions, their members, and communities.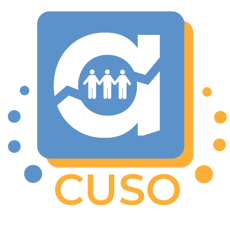 Case Studies From this Year
So far this year, we have published 3 new case studies that explore different ways that some of our clients have utilized data analytics to drive change within their respective industries.

T6 Health Systems worked with Arkatechture to create dashboards that will help revolutionize trauma medicine and diagnostics.

T6 wa

s also

featured by Apple for their use of the iPad app in diagnostic medicine.

Arkatechture helped ACV Auctions clean their data, and have it readily available throughout the organization so they can now more effectively achieve their goals in

fundamentally changing the wholesale automotive industry with their dealer-to-dealer digital wholesale marketplace.






Heritage Financial Credit Union partnered with Arkatechture to level up their data analytics program, and have utilized the ability within Arkalytics to create custom dashboards. Read the full case study to learn about how they created a "Distribution of Members by Share Balance" dashboard.
We Released Our Third Analytics Model: Next Best Product
The Next Best Product dashboard displays the results of the next best product analytical model. The purpose of the Arkalytics Next Best Product Model is to identify product(s) that members are most likely to open based on their current product portfolio and history with your institution. Some example use cases for this dashboard are:
Look up an individual membership number to see their next best product and secondary recommendation.
Create a marketing list for an outreach campaign to low tenure memberships with a high attrition score, offering a relevant next product.
Top 3 Visited Blog Posts
Of the blogs we've published so far this year, these were our top 3 visited:
We Released our own Comprehensive Guide to Credit Union Data Analytics
This year, we created our most comprehensive guide yet to credit union data analytics which covers the following:
Why you should invest in your data
The 5 stages of your data journey
Designing your analytics ecosystem
Driving ROI through data analytics
The 5 major challenges of data analytics
And much more!
Press Releases
So far, this year we have published 5 press releases announcing new credit union clients, and our new CUSO partnership. Check them out below for all of the details!
We hope you have been having a great summer, and we are excited for what the rest of 2022 will bring. Want to stay updated on all things Arkatechture? Follow us on social media below!