Striking Up Some Fun At The Arkatechture Holiday Party
by Kayle Simpson, on December 22, 2016
If you know Arkatechture, you know that we love to party together! This year we've done everything from a data-driven roadtrip to a scavenger hunt around Portland- and we wrapped up the year with a more low-key evening at Bayside Bowl for our annual Holiday Party!
We kicked things off with some food- and lots of it:
So much food!!! @baysidebowl for the @Arkatechture Holiday Party! pic.twitter.com/d5bdy1gdWC

— Kayle Simpson (@kaylesimpson) December 14, 2016
Followed by a presentation about all that we accomplished this year, and everything we hope to do in 2017: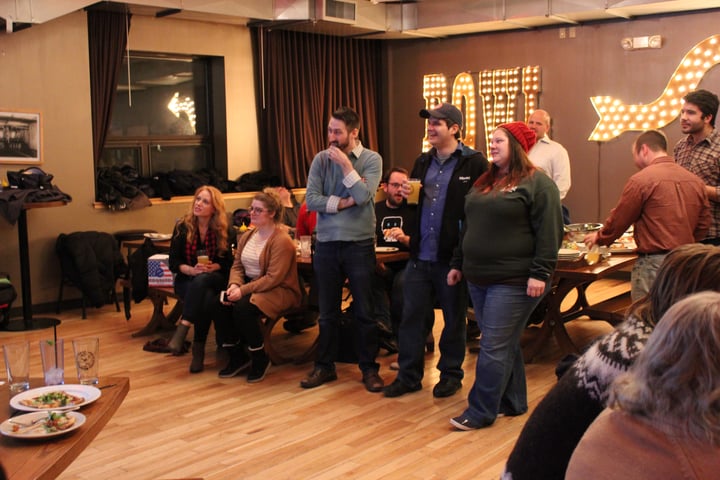 We got our exclusive Holiday Arka swag: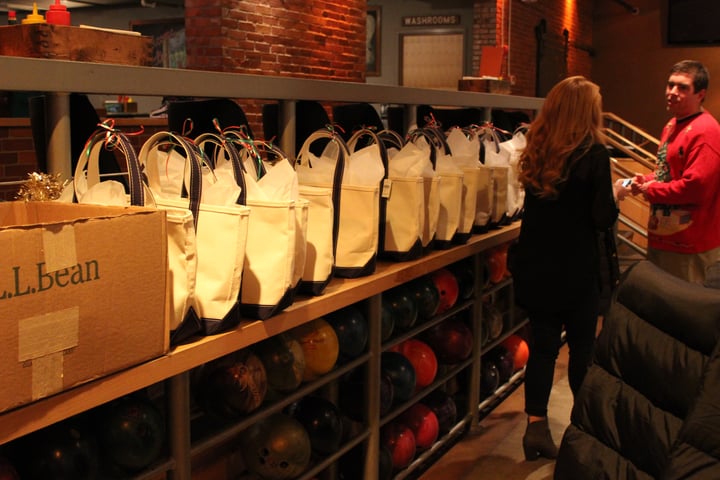 Which seemed to be a hit!
Thanks to @Arkatechture for the fantastic Christmas gift! Our future ArkaBot approves! #arkababy pic.twitter.com/CScUZzhuFP

— Ryan Getchell (@ArkaGetch) December 21, 2016
And no Arkatechture outing would be complete without some friendly competition! This time around, the game of choice was bowling: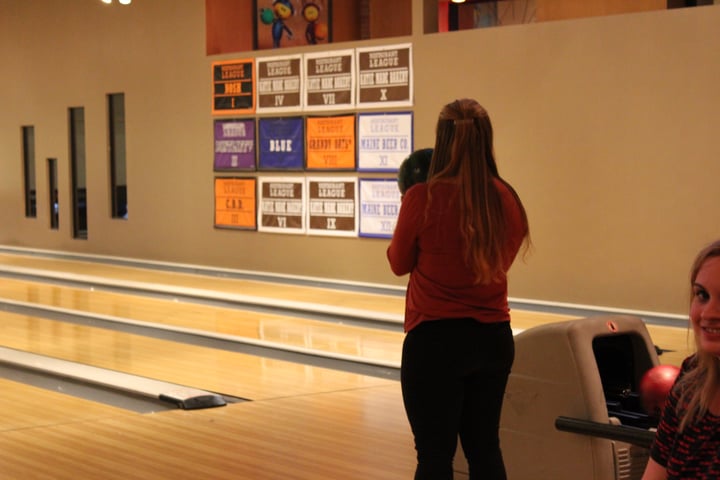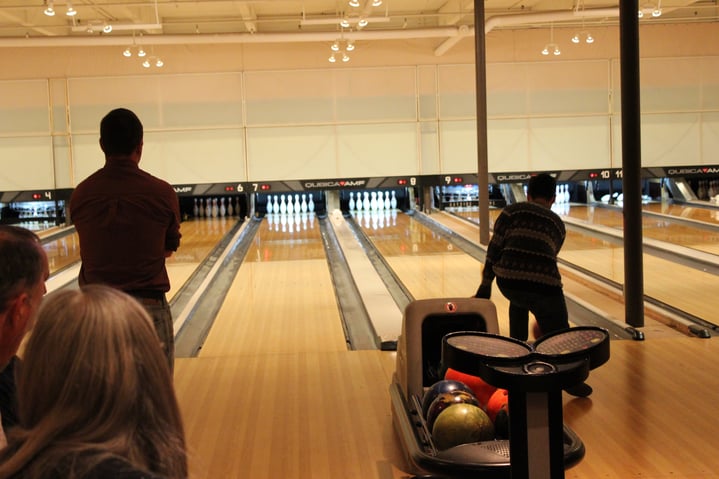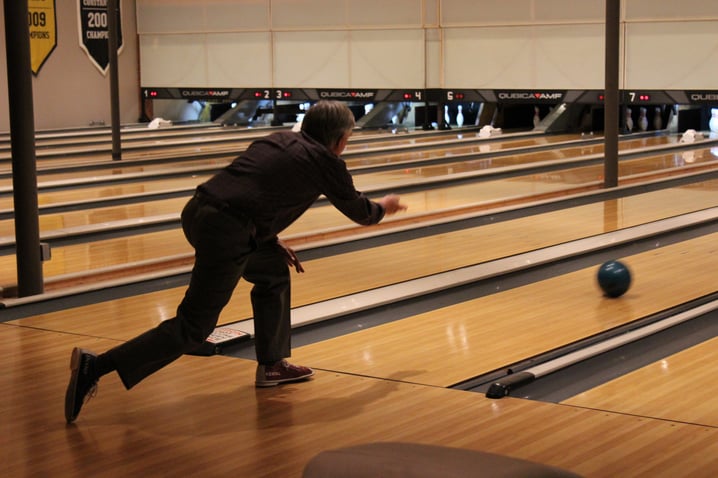 And, with everyone (and then some!) all in one place, we couldn't let the evening end without a group photo: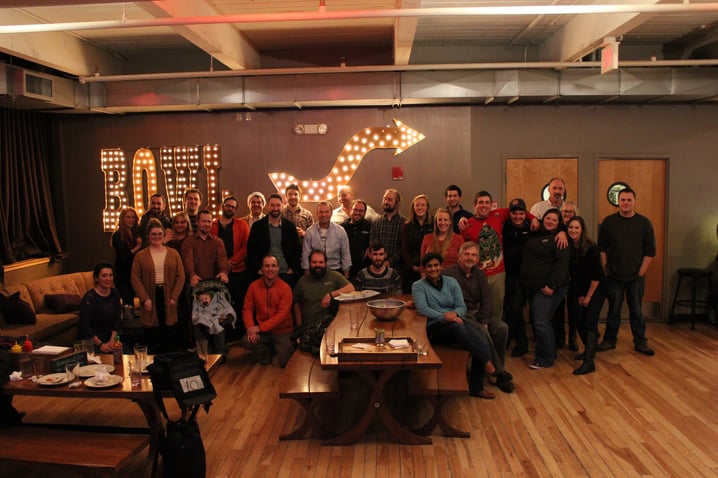 We had such a great time in 2016 and can't wait to see what's in store for the Arkabots next year. From the Arka family to yours, we wish you a very Happy Holidays!