3 Signs Your Company Needs Business Intelligence
by Maia Fletcher, on November 12, 2019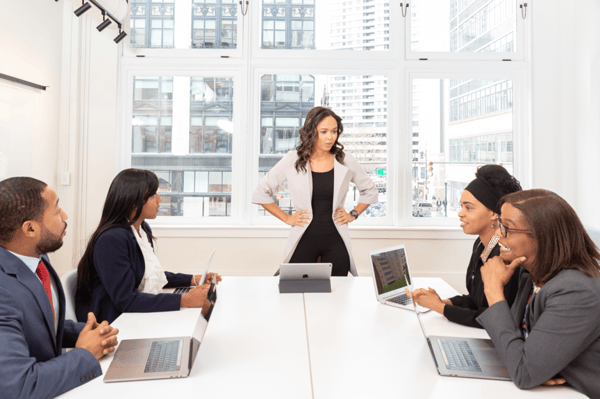 In our digital age, your business can easily become overwhelmed with data. Business intelligence will help transform scattered data points into useful information, allowing for a better understanding of your business. Here's how you can use business intelligence to improve decision-making and management processes that eliminate inefficiencies.
Lots of data, but not much information
This is the first sign that indicates your company needs a data management strategy. With technology developments accelerating, almost every activity we do within a system will create new forms of raw data. Collecting and storing data is fairly straight forward for businesses, but often there is so much of it that it becomes a burden. So how can we take that data and turn it into information that your company can leverage to gain new insights and value? With better data management and business intelligence practices.
If you're able to sift through mountains of data and pull out what's valuable, you can make educated business decisions. Business intelligence will help you identify trends and new opportunities. It also deepens your knowledge of your customers and helps you smash sales and marketing goals. In today's competitive landscape, how you leverage your data and information will directly translate to your long term success as a business.
Converting your company's data to information will let you instantly see any pain points or hot spots in business performance. This makes it easy to identify any red flags where processes can be improved. Business intelligence can also provide an analysis of your customer's behavioral patterns. Understanding your customers not only helps with your company's marketing functions, it also allows you to recognize and exploit opportunities to up-sell or cross-sell.
Business intelligence can also present relevant data visually. This makes it more accessible and understandable to readers. A visual representation of data can highlight seasonality trends and patterns. It's all about making it easy for you and your company to succeed.
Relying on Excel and pie charts
There are many cases where a good old spreadsheet is our best friend, but more often than not, our data set becomes too big for these. If your company is constantly growing, there will be a time where Excel can no longer handle all your business data. Not many companies keep their Excel data sets updated, which means information isn't always available in real-time.
Technology is a part of every business; there is no doubt that your business is exposed to cyber risks no matter the industry your business is in. Business intelligence can keep your data accurate and up-to-date. This eliminates risks by delivering accurate reporting and compliance procedures.
Your company is bound to have KPIs that show how effectively you are achieving your business goals and there are countless ways to measure these. Business intelligence will help you identify the areas your company is doing well in and highlight areas for improvement as well. It can also do all of this without using a pie chart!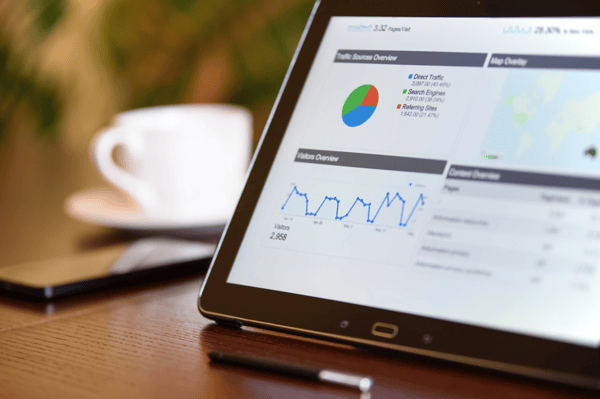 Manually wrangling and combining data from disparate sources
Many businesses often find themselves failing to aggregate their data into a cohesive platform, but who can blame them? It's difficult if you have to do this by hand, wasting time, money and other resources. Running reports in a billion separate systems and trying to understand the data and draw connections will give any human a headache.
Developing an automated lean data pipeline that feeds into your business intelligence tools helps to integrate data from sources to gain insights across your entire business rather than just one department or system. Centralizing your data will help you flag data defects and improve transparency. The best thing is, you won't have to go through the tedious manual processing of all the data each and every time when you automate reporting workflows. Instead, you will be left with more time to focus on making great decisions that grow your business.
Is your business guilty of poor data management? Don't worry, these signs are more common than you think and usually exist in companies that have experience rapid or exponential growth. Incorporating a business intelligence strategy into your company is a great way to get started and Arkatechture is here to help!
Author's bio:
Maia Fletcher is a creative writer from the charming, beautiful city of Gisborne, New Zealand. Since starting her freelance journey, she's successfully produced articles for various blogs and technology sites.