Upcoming Trade Shows & Events - Fall 2021
by Devin Cook, on September 7, 2021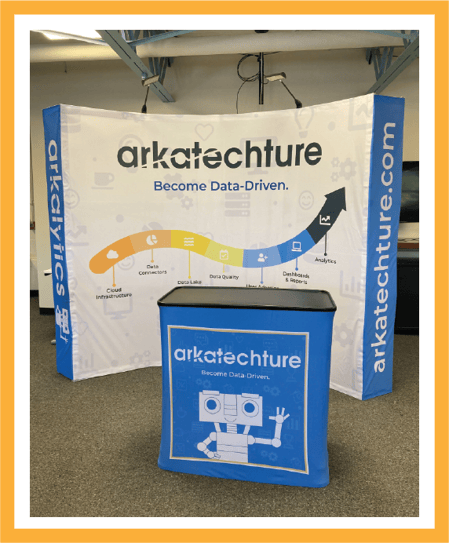 We are gearing up and getting (cautiously) excited for some upcoming in-person trade shows and events! Come say hello and check out our cool new booth.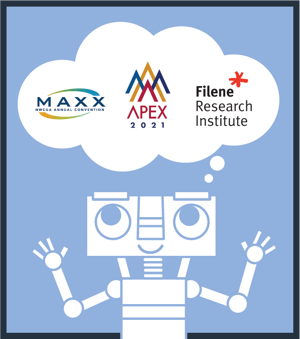 This fall, you can count on seeing us at:
1. NWCUA MAXX 2021 (October 5-7)
Where is it? Boise Convention Center | Boise, ID
At MAXX, credit union professionals and Board Directors experience high-level training and forge valuable new relationships with business partners at the Strategic Link Trade Show. They also raise dollars for life-saving medical care at the annual Credit Unions for Kids Auction, and celebrate the best of the Credit Union Movement at the Annual MAXX Awards Dinner and Gala.
Come chat with Chandler Dupre and John Murphy at NWCUA MAXX Convention and Trade Show

2. APEX 2021 (October 13-14)
Where is it? Mohegan Sun | Uncasville, CT
The Cooperative Credit Union Association and The Credit Union League of Connecticut are working together to bring you APEX 2021 on October 13th and 14th at the Mohegan Sun Resort in Uncasville, Connecticut.
Share in the excitement as credit union professionals and FinTechs from FIVE states – Connecticut, Delaware, Massachusetts, New Hampshire and Rhode Island – come together IN-PERSON to share their experiences of the past year.
Mike O'Connor and Pat Lapomarda will be ready to greet you at our booth at Cooperative Credit Union's APEX event.

3. Filene's Big Bright Minds (October 26-28)
Where is it? Irvine, CA
Big.bright.minds. is the culmination of all the best Filene Research Institute has to offer and brings together a community of credit union leaders passionate about taking their credit unions forward.
We're extending big.bright.minds. so we can focus on what is most important to you and your members at this THREE day event.
Come say hello to Barry Kurland and John Murphy at Filene Research Institute's Big Bright Minds Event.

Will you be attending one of these events?
Let us know and we'll meet you there!