Accelerating Data Governance with iQ Credit Union
by Hannah Barrett, on October 31, 2023
iQ Credit Union's Data Journey
When looking for a data analytics platform and partner, iQ Credit Union was looking to centralize all of its data in one place. Additionally, they wanted to be more confident in making decisions with their data - no more guessing. Previously, there were conflicts with their data depending on who pulled it, and from where, as their data was spread across many sources. They didn't have the internal resources to build a data warehouse on their own. They considered one vendor to help them build, but it would have taken 18-24 months, only setting them back further. They knew they needed a partner to help them achieve their goals of:
Building a single source of truth,
Simplifying reporting, and
Improving data governance
The first step of working with Arkatechture was tackling their data governance program. Data governance serves as a way to help guide your data journey by documenting who the key stakeholders are, what processes they follow, and how technology supports them along the way.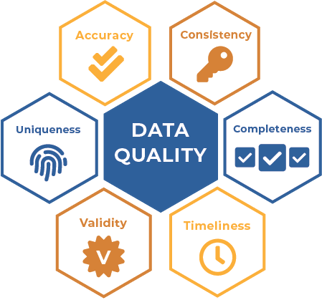 We really liked the idea of having the out of the box dashboards and workbenches that we could get people accustomed to using, while we continued to build upon what we had, so having something go live out of the gate and not just have that foundation out of the gate was something that was really important to help shift the culture that we have here."

"To me, what I've discovered through this is data governance is really a way to help guide your data journey and the management of your systems and your critical data. What I love about looking at it now is that this is going to allow us to pull various bits of the organization into that desire to be a data-driven organization, and allows everybody to be invested in the governance of the program."


- Becky Navarre, VP of Core Applications at iQ Credit Union"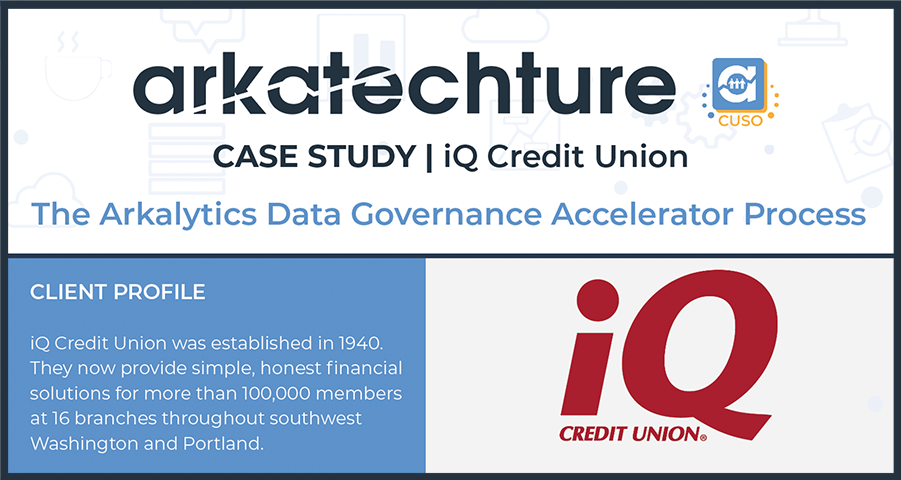 Want to learn more about Data Governance for your organization? Read more here.