Improving Member Experiences with Data Analytics
by Hannah Barrett, on August 16, 2021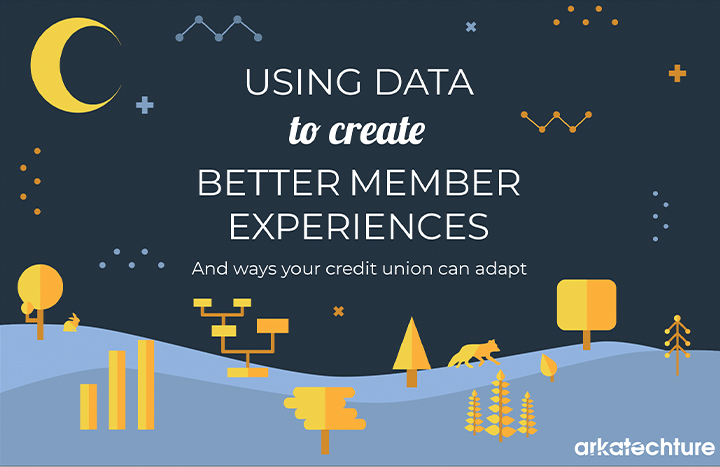 Member Satisfaction is Everything for Your Credit Union
Putting members first and providing premium customer service are the ways credit unions differentiate themselves from big banks. It is extremely important that credit unions be proactive in all efforts to keep their members happy. The level of satisfaction members have with their experience at a credit union is everything.
In this digital world, many opportunities for an improved member experience lay within your data, as well as opportunities to more effectively market products and offerings that will be most relevant to current members, and attract new ones!
The more advanced your technology, and ability to smoothly share data across departments, the more able your credit union will be to serve its members at a competitively high level.
Check out our full eBook to learn how you can use your data to:
Improve member experience
Deploy more effective marketing strategies
Increase cross-selling opportunities
Empower member-facing employees with more information