5 Tips For Getting AWS Certified
by Chris Bond, on July 12, 2016
We're 3 engineers at Arkatechture who are Amazon Web Services (AWS) certified at various associate levels. Chris Reed is three for three with the associate exams, Chris Bond is Developer and Solutions Architect certified, and Nick Marshall completed the Developer exam. Here are a few tips we put together to help you get the most popular tech certification!
1. Take a Class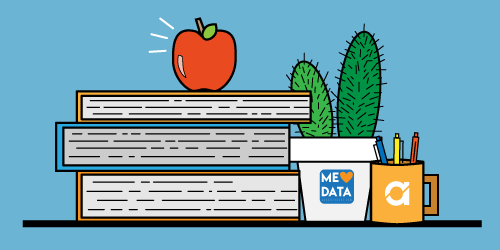 Gotta start somewhere! Each of us took video instruction courses from A Cloud Guru. Ryan Kroonenburg is an excellent teacher, covering every aspect of the exam from specific questions that you may get to exam day tips. There are definitely other resources available for learning the AWS platform, but A Cloud Guru is, in our humble opinion, the best bang for your buck.
2. Be An Active User
Learning through doing is the best way to really understand AWS. Start your own small projects, play around with all the cool services, and don't be afraid to make some mistakes! There are plenty of free tier resources on AWS, like EC2 and RDS, and if you're just messing around with others, your wallet won't suffer.
3. Read Through The FAQs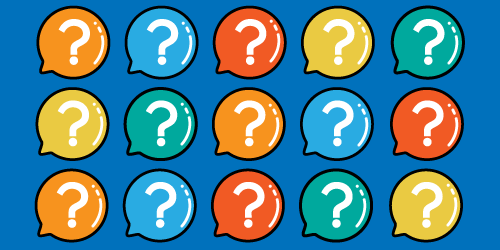 The FAQs are a goldmine of all of the information you could possibly need for the certification tests- that is, if you can get through them and still be conscious. The FAQs are a great resource for creating flashcards, which you can use to quiz yourself or get your friends to quiz you. Don't have any friends? Well..
4. Make Some Friends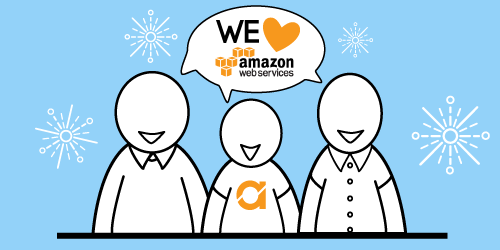 Learning is always easier with friends, so get a group together to get certified. You'll always pick up something one of your buddies didn't, and you can test each other. Competition is a great motivator too! Don't have any friends that are interested? There are plenty of AWS communities online that will help keep you motivated!

5. Study for Weeks, Not Months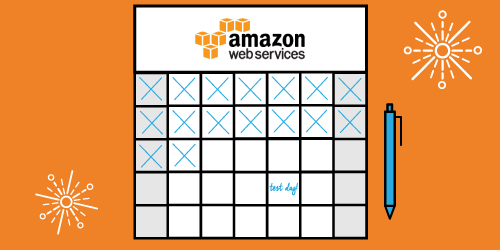 Procrastination is the enemy! The whole exam shouldn't take longer than three or four weeks to learn, especially if you're already familiar with the platform. In fact, some courses offered are only three days long with the exam at the end! Stretching the learning period over months can have you forgetting what you learned earlier.
Last tip...
Don't stop at certification! Once you're certified, put your new knowledge to good use! Go convince your boss that your current hardware stack is insufficient and explain how it can be improved and why it's a good idea to improve it. AWS is such a powerful collection of tools, and once you're an AWS master you can really start making a change!