5 Data Tools To Look Out For in 2016
by Kayle Simpson, on April 14, 2016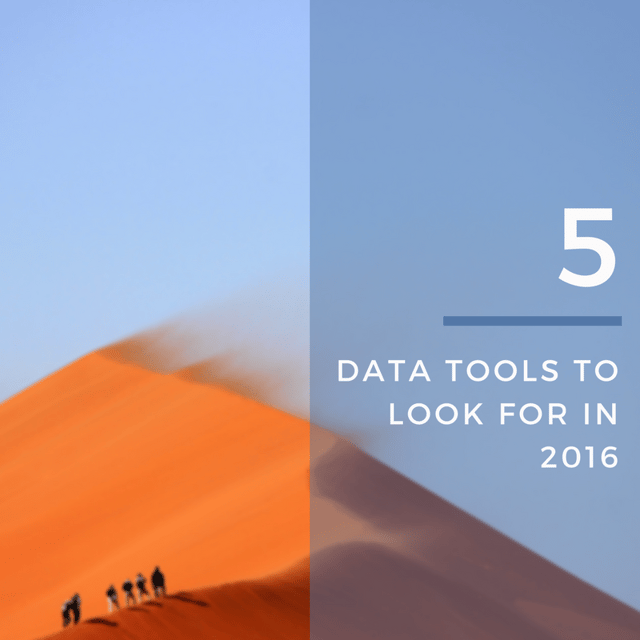 This past week, I asked around the office to see what data tools everyone at Arkatechture was excited about this year. We're all a bunch of data geeks, so I received a lot of responses! It was difficult to pick which ones to put in this list, but we managed to pick out the coolest up-and-coming data tools for this year!


1. Periscope Data
No, we are not talking about the live broadcasting app, Periscope Data is a new tool that connects to your existing databases, has "The World's Best SQL Editor," and can create easily sharable data visualizations. What makes Periscope even cooler, is their customer base- which includes video game studios Kongregate and Artillery Games!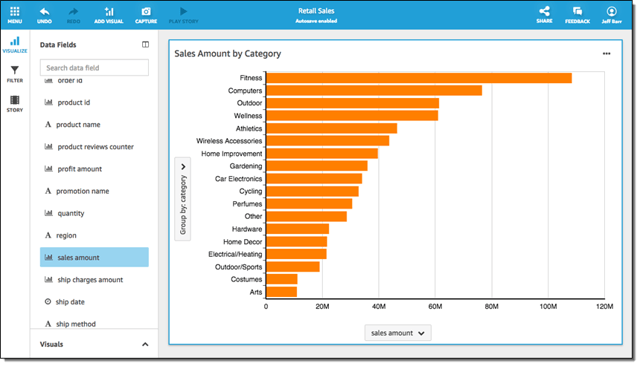 2. Amazon Quicksight
Amazon enters the BI space this year with its cloud-powered QuickSight product. Currently in Preview mode, Amazon is marketing QuickSight as a wicked fast, easy-to-use BI tool at "a tenth of the cost of traditional BI tools." Features include a new, Super-fast, Parallel, In-memory Calculation Engine ("SPICE") to perform advanced calculations and a powerful, intuitive visualization interface. With its out of the box connections to AWS data services, if you're already an Amazon AWS customer, this product looks to be well worth a try.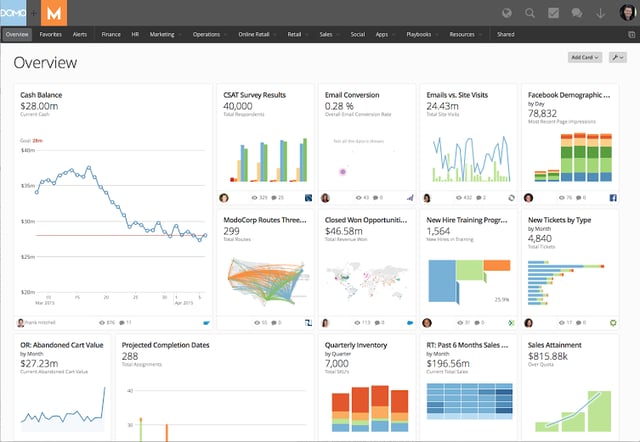 3. DOMO
What makes DOMO stand out is its accessibility - anyone can look at their website and understand what it is, partially thanks to Alec Baldwin and some snazzy marketing. DOMO has tools and integrations for every type of data analyst - from Digital Marketers to Business Intelligence specialists, complete with pretty visualization dashboards.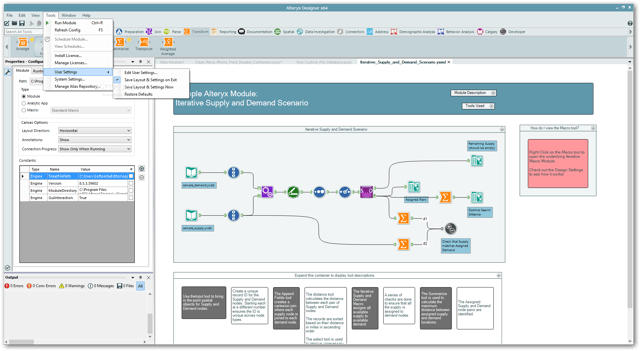 4. Alteryx
Alteryx is a tool we use here at Arkatechture and we are now officially partners! We will be making a more in-depth post on all the cool things Alteryx does, but so far the things we like best about Alteryx are the powerful data preparation tools, the Alteryx Gallery, and the simplicity and speed it adds to our data processes. We highly recommend checking it out!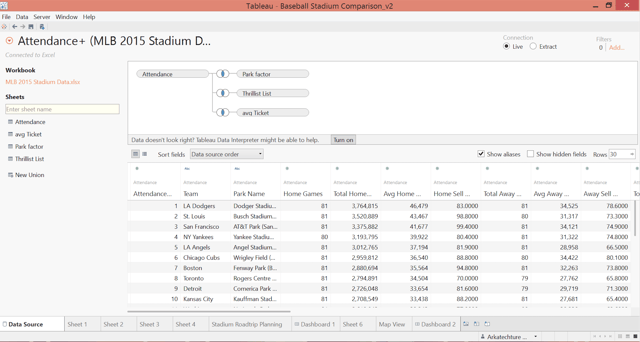 5. Tableau 9.3 +
Finally - the features we've been excited about since last year's Tableau Conference are finally here. With the release of Tableau 9.3, we gained version control, an improved Tableau Server experience, ability to union Excel and text files, and more. There are still plenty of features that we're jazzed about, which are slated to be released in version 10.0 later this year. Dabbling With Data offers a great overview of the features announced at last year's conference. Check it out here! And if you can't wait, Tableau just released the beta of 10.0!
Stuck on picking the best data tool for your business? Need help preparing your data for use with a tool like these? Contact us to set up a consultation with our wonderful team of data experts!