Pure IT CUSO and Arkatechture Partnership Announcement
by Devin Cook, on December 8, 2020
Houston, TX and Portland, ME – Pure IT (www.pureitcuso.com) and Arkatechture (www.arkatechture.com) have partnered together to strengthen credit unions with cutting edge Business Intelligence (BI) technology. This combination of custom business strategy and leading data analytics serves credit unions throughout the nation, bringing data-driven decision making to the executive team.
Fused in their common mission, each organization strives to provide credit unions with a unique competitive advantage. This partnership between Pure IT CUSO and Arkatechture weaves sophisticated data stories into a strategic business plan. Together, they unlock a new capacity for data-driven decision making, with speeds and insights never unleashed into the credit union industry, creating high-touch member experiences.
"This data is overwhelming and ready to go, with deployment in two weeks, creating value in 21 days to the credit union. Let's get to the value," Jack Smith, CEO of Pure IT CUSO.
"Credit unions can now leapfrog into using the best of breed strategy and get ahead of the curve," Jamie Jackson, CEO of Arkatechture.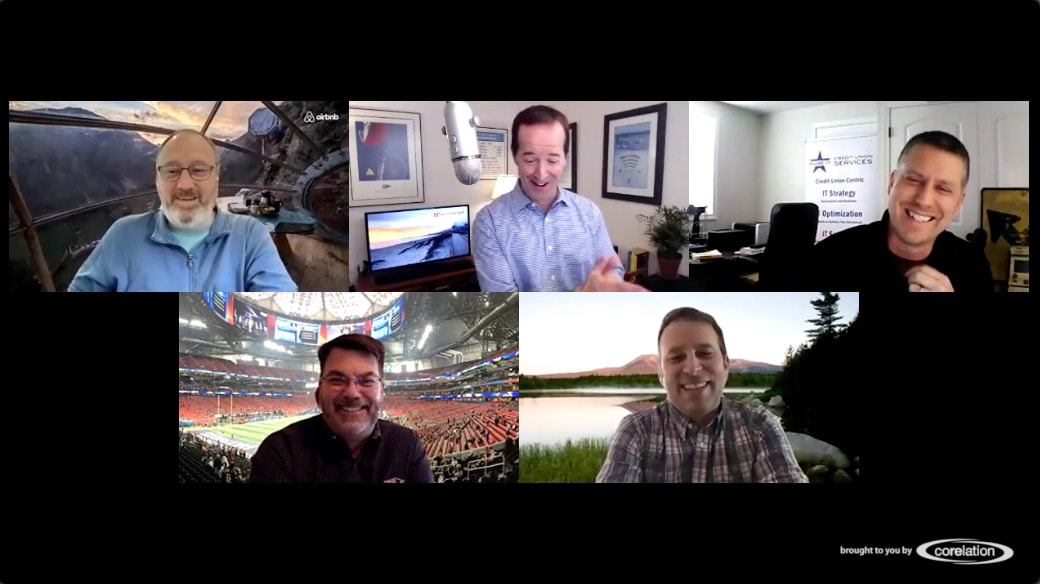 The leaders of the two companies recently joined Mike Lawson on CU Broadcast to detail how legacy data systems are quickly being replaced with modern cloud & fintech technologies, thus creating a service catalyst for credit unions.
"Data is the game-changer for credit unions, and creates new power," Kyle Stutzman, VP of Pure IT CUSO. "When you combine public data, peer benchmarking and deep internal stats- you can make powerful informed decisions that are not confined to one system."
"Credit unions know their members… and now engagement is happening through digital channels - and that's data. Pulling information together is a key to their success and growth," Pat Lapomarda, commenting on the new analytical capabilities that big data platforms give the credit union."
Data without strategy is empty. This dynamic partnership between data experts and a CUSO combines enterprise technology with credit union expert strategists; positioning the credit union to win.
About Pure IT CUSO
Pure IT Credit Union Services, believes in arming credit unions to live their service mission by transforming the credit union from a financial service organization with technology, into a technology organization with financial services. For more on these technology strategies that elevate our credit union industry, visit www.pureitcuso.com.
About Arkatechture
Arkatechture is a technology company dedicated to empowering its clients with a better understanding of their business through data. Arkatechture works with credit unions both large and small to help solve their data challenges. Need results-oriented, lean data solutions? Arkatechture can help.